Sewer System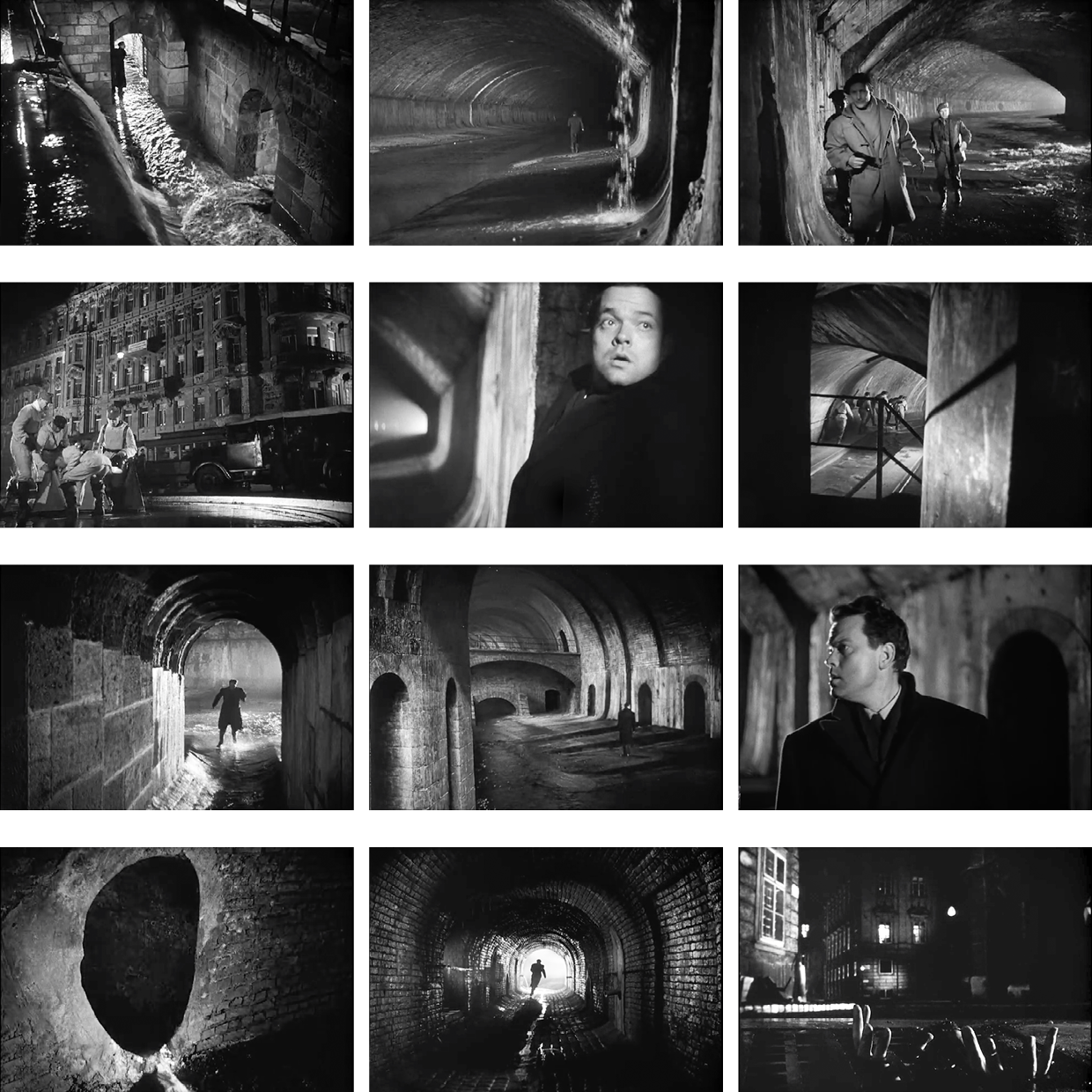 In the 19 century most city metropolitans were under social changes that led to significant spatial transformation and modernization involving new technical solutions. Sewer system was a main part of development in city sanitation, that was an urgent issue to be solved to overcome cholera. In Vienna under the pressure of the Revolution of 1848 and economic growth 1850 it was decided to free areas of the military fortification for public use. The project of Ringstrasse consisted of streets, boulevards, new public buildings and institutions. While the famous and outstanding projects of Sitte and Wagner, there was another side of city development that are underground systems, invisible part of the same ambition. The sewer network already existed by this time in the old center but it became a coordinated and organized system only in 1850. During Ringstrasse building there was a sewer construction boom in 1861. New improvement works were implemented that was sewer collectors building in the suburbs in 1861 and covering the River Wien in Wien Canal in 1898.
The Third Man movie shows this invisible underground layer of Vienna. The criminal, Lime, uses the underground sewage system to move between sectors unwitnessed during the occupation of Vienna. He also tries to escape from police by going down in the labyrinth of sewer tunnels. The police work both searching inside the underground system and guarding outside at sewage hatches that exposed connections of the underground system with the real city and alternative links between city sites.
1
Through 19 century modernisation, afterwar repairment and last digital improvements Vienna's sewer system represents a 2,400 km wide net of canals and pipes, dropping and removing about 15 tonnes of deposits per day.
2

← Back to Lexicon
Scenes of "The Third Man"

Sources: "The Third Man"movie, Carol Reed, 1949.

"The Third Man"movie, Carol Reed, 1949.
https://www.wien.gv.at/english/environment/sewer-system/